Flexible Website Hosting Packages

Custom Website Designs
Each design is created with streamlined navigation
and optimized content to make the most of your online presence.
designs starting from only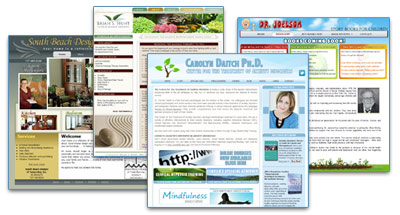 Move2HigherGround will take you back to the days where customer service and support were equally important. You can expect that your business and your website will be our first priority. You can also expect fast response times to any questions or concerns should problems arise. We always respond immediately to any requests that come to our attention. You will not wait endless hours hoping that someone will resolve your issue.

Move2HigherGround evolved from a specific vision of what a web hosting provider and website design company should be. We know that performance, uptime, and excellent customer service are essential for your websites success. Our web hosting and website design success depends on your success, as the majority of our new clients come to Move2HigherGround as referrals from our current clients.

Move2HigherGround believes that by providing top-notch customer support and service we can achieve our goal - being a company that you can depend and rely on completely.